We have some long weeks behind us now… time to write some notes about our harvest 2014.
In 2014, the season started early and flowering was also early, so we planned the start of harvest at around the 15th of September. Unfortunately the ripeness wasn't as fast as we had expected. Sonny days with fog … the odd rain… it was very slow.
So in the beginning we concentrated ourselves on prepicking. Fearing the Spotted Wing Drosophila could ruin our whole red fruit, we decided to pick part of our Pinot Noir and Merlot as a base wine for sparkling. We left the rest to ripen further.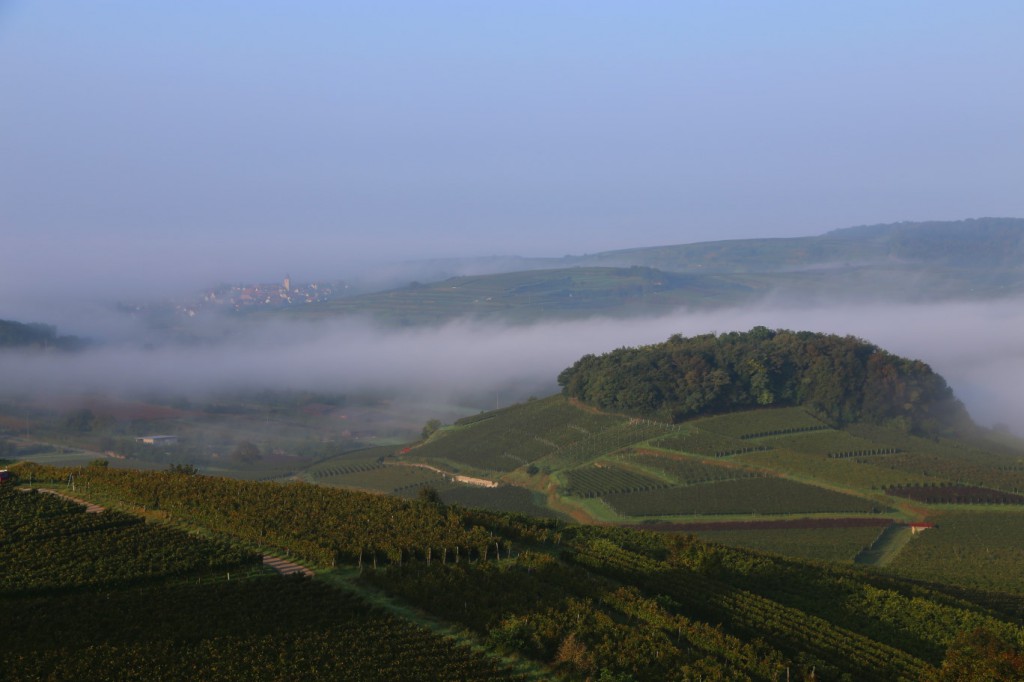 Sunny days with morning fog, made the Rivaner skins very thin. So we started to pick Rivaner before Botrytis could do too much harm.
This year, we just had too many insects. Many berries had little holes and were infected by secondary parasites. So we had to sort the grapes from the beginning. Imagine picking grapes for 7 weeks, examining every bunch and taking away bad berries.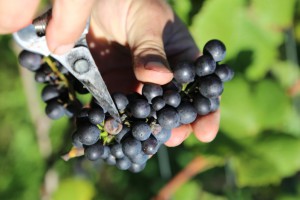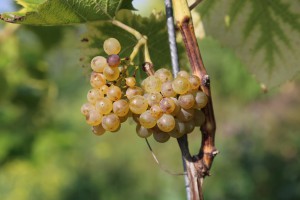 At the end of the day only the results count. We have managed to pick lovely aromatically ripe fruit. Der flavours during fermentation are sensational.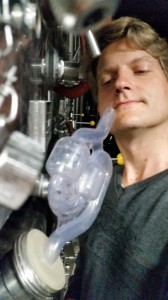 We picked enough grapes to serve the demand. The alcohol levels are lower than usual.
The quality is at our standard level and we are very happy with this vintage. Now that we have found out how the impact of Spotted Wing Drosophila really is, we are quite confident. But one thing is for sure. From now on we will always have enormous efforts. Only hard and exact work will generate high quality.